Project Management Office (PMO) Certification (PMOC) online Exam only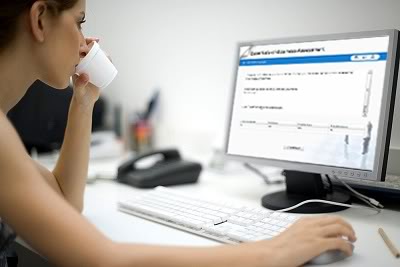 Project Management Office Certification (Exam only)

* IF you would like to take the Online Course (which includes the Exam also) Please go back to the Certifcation offering list and select PMO Certifiction Course.

*Warning:
This is the exam ONLY and does NOT include the course. You MUST complete PMO 'classroom' training through an ALL PMO Network Authorized Education Provider "BEFORE taking this Exam." Or you can select the online "Course and Exam" combo.

The Authorized Education Provider should have registered your name in the global PMO Training Database as completing training through their organization; thus, making you eligable to take the Exam. Please contact info@pmousa.com for more details.

If you are looking to Re-new your Certification for another four years, you are already in the PMO Certified Database and thus you are eligable to enroll in this exam.

The Exam includes about 60 active questions from a database of over 100 questions. The active questions rotate if you do not pass the exam the first time, thus providing you new and similar questions each time you take the exam. You can take the exam up to 10 times within a 24 hour period. Once you pass the exam with a score of 80% or better you be awarded a Certification notice.
Price: $395.00
Add To Cart
Checkout