PMO.07 Managing Project Fraud Risk Through the PMO for Project Team Safety (SCR1-PMO-07)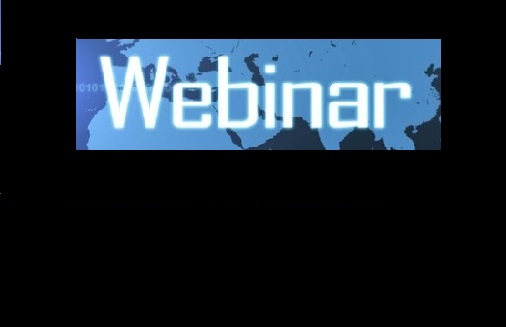 Abstract:
Is it safe for project team members to perform their work without fear of retribution within the project team today? Does your environment suffer from "Friendly Fire" syndrome? Come and listen and learn from Mr. Rollins as he demonstrates how you can make project delivery a safe haven for team members to work at speed as they learn how to work without fear! They don't teach this techniques in the PMBOK!


Presenter:
Steve Rollins, MBA, PMP, PMOC
Steve is a global subject matter expert in Project and Program Management, Project Fraud Management, Portfolio Management, and associated Metrics. Steve is well known noted for developing and implementing PMOs and related best practice processes in portfolio management for projects, resources, assets, customers, and others.
Price: $0.00
Add To Cart
Checkout