PMO.04 Establishing PMO Metrics That Change Behavior the 3Ms Way (SCR1-PMO-04)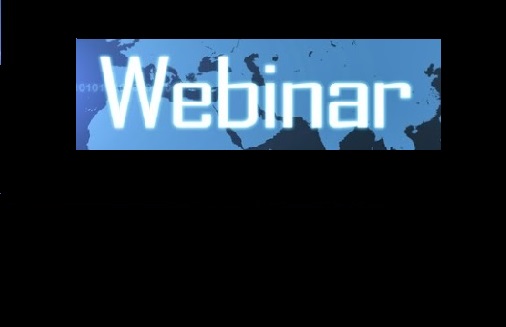 Abstract:
In this webinar you will learn How to Establish PMO Metrics the 3Ms Way, How to Change Behavior Through Metrics, Valuable Metrics for PMO's, How to Manage Metrics from the PMO, and How to Implement the Process. You will also see Standard Templates and Sample 3M Templates available through the Metsig Knowledge Center.


Presenter:
Steve Rollins, MBA, PMP, PMOC
Steve is a global subject matter expert in Project and Program Management, Project Fraud Management, Portfolio Management, and associated Metrics. Steve is well known noted for developing and implementing PMOs and related best practice processes in portfolio management for projects, resources, assets, customers, and others.
Price: $0.00
Add To Cart
Checkout