PM.05 How To Conduct the PPM Vendor Selection Process (SCR1-PM-05)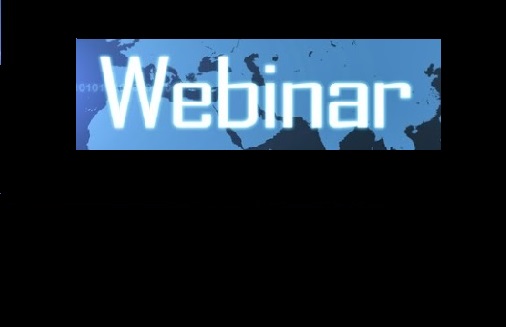 Abstract:
What You Will Learn:
Steve Rollins presents the PPM selection life-cycle process that provides you insight, templates and process for completing your PPM selection that includes how to cause the PPM vendor to implement the solution for free with your data in two weeks or less. If you are considering PPM as a strategic means to growing your business, you will not want to miss this message from one of the world's leading authorities in this space today.

About the Presenter:
Steve is a global subject matter expert in Project and Program Management, Project Fraud Management, Portfolio Management, and associated Metrics. Steve is well known noted for developing and implementing PMOs and related best practice processes in portfolio management for projects, resources, assets, customers, and others.

Price: $0.00
Add To Cart
Checkout