PM.01 How Do You Know You Need PPM? (SCR1-PM-01)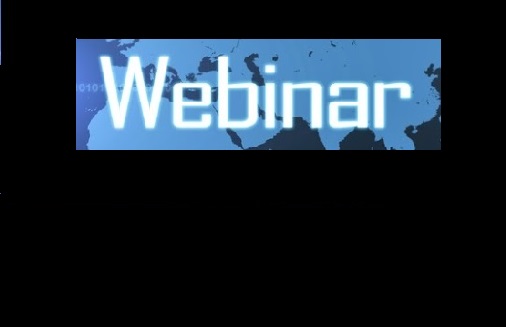 Abstract:


What You Will Learn:
Projects are late. Management is competing over what is important. Resources are heavily multi-tasked. IT credibility is diminishing. Can a Project Portfolio Management solution save your organization? Steve Rollins presents his thoughts, processes and templates in this one-hour presentation that will give you assurance that you can overcome your project management problems with portfolio management.


Presenter:
Steve Rollins, MBA, PMP, PMOC
Steve is a global subject matter expert in Project and Program Management, Project Fraud Management, Portfolio Management, and associated Metrics. Steve is well known noted for developing and implementing PMOs and related best practice processes in portfolio management for projects, resources, assets, customers, and others.

Price: $0.00
Add To Cart
Checkout