BLOG: Wild Rice and Mushroom Hors D'oeuvres - Guest Post by Kim Hendrickson, Salvia Press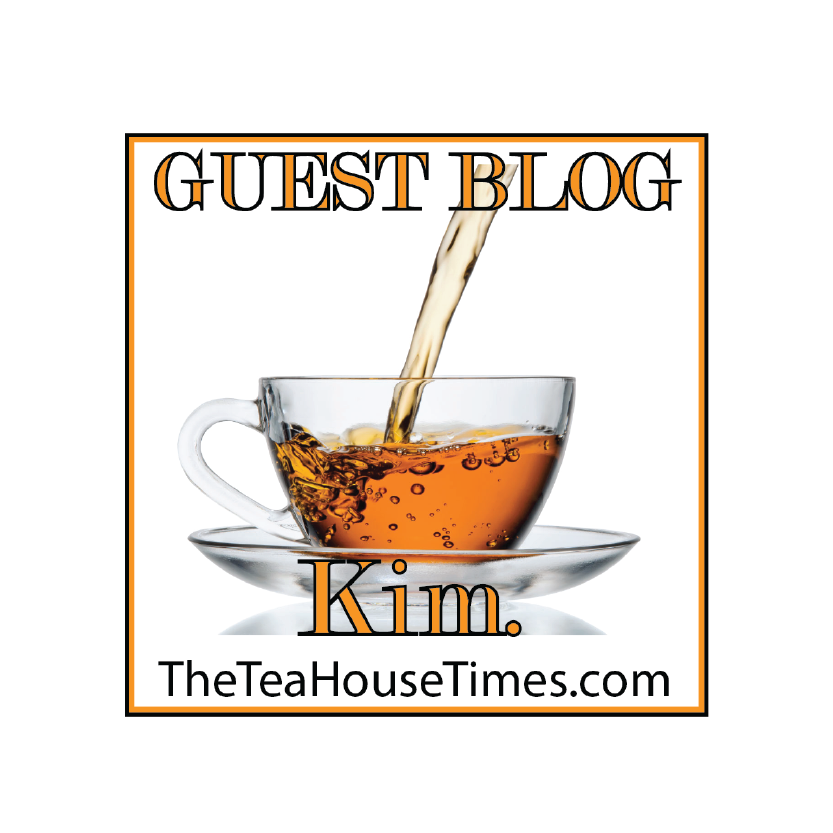 Sometimes I feel so lucky - A good friend has written a book on foraging mushrooms which will be published in early 2019. I had been asked to create 24 recipes for the recipe section, which I did, but most recently I was asked to have photos of each recipe taken for its future release. I have only had my own books as experience in doing food photography. So I was eager for the challenge. Mushrooms cooked all look like dark brown blobs, so a great (not good) photographer is needed. My good friend Aaron is just that, and the recipe below with the photo is one of the first taken. I'm excited about doing the rest of the photos……Please let me know if you like this one….photo and recipe!
WILD RICE & MUSHROOM HORS D'OEUVRES
Yield: 30-40 bites
¾ cup wild rice
6 tablespoons unsalted butter, room temperature
½ cup finely chopped onions
2 cups chicken broth
salt
1/ cup cooked orzo
4 tablespoon olive oil
4 cups of sliced mushrooms (@ ½ lb.)
Freshly ground pepper
2 tablespoons finely chopped parsley
Corn chips, toasted baguette slices, or endive leaves
Rinse the rice and drain it well. Set aside.
Heat two tablespoons of butter in a saucepan and add the onions. Saute briefly over med-high heat, until the onions are wilted. Add the rice and stir, then add broth and salt. Cover and simmer about 40 minutes or until the rice "blooms" and is tender. (If there is any liquid remaining, uncover and continue to cook the mixture until the liquid evaporates, being careful not to burn the rice.)
Add the cooked orzo to the cooked rice. Spoon the rice/orzo into a bowl. Add the remaining butter. Stir to blend.
Heat the oil in a skillet over med-high heat and sauté the mushrooms until they are wilted and give up their liquid. Continue to cook, stirring, until the liquid evaporates. Add the rice and orzo. Season with pepper.
Arrange the flattest corn chips, or baguette slices or endive spears on a platter. With a spoon, mound the mixture on each chip or spear. Garnish with parsley. Serve either lukewarm or at room temperature.
~ Kim Hendrickson, Salvia Press
Automatically run a search for all posts by Kim, HERE.
- - -

KIM HENDRICKSON, author of the Tastefully Small cookbook series, has been teaching for nearly twenty years. A regular instructor at the John C. Campbell Folk School, she is a frequent speaker at culinary events throughout the U.S. She has catered for The Travel Channel's Bizarre Food Show, the New York Metropolitan Opera, the Penguin Repertory Theater. And TV's "Slangman", David Burke. Kim's book, "Finger Sandwiches", is the only one of its kind, dedicated exclusively to a celebration of unique and flavorful tea sandwiches, and her "Savory Bites" and "Dessert Canapes" books help round out the Tastefully Small series to make any gathering both fun and delicious. See http://www.SalviaPress.com
- - -
Click for more eNews + Blog Archives
© All content + images copyright of news/blog providers.
- - -
NOTE: The inclusion of news or advertising in The Tea House Times publication, on our website, or in our online eNews does not constitute endorsement.
- - -
POSTS SPONSORED/PUBLISHED BY TheTeaHouseTimes.com
Weekly eNews is circulated via email. Join list at top of home page.
The Tea House Times is published 6x per year in print & digitally.
INFO - SINGLE ISSUES | SUBSCRIBE | ADVERTISE | CONTACT
SOCIAL MEDIA - Follow us @teahousetimes
EDUCATION OPTIONS-
TeaCourse.com | TeaEtiquetteCertified.com | TeaCourseFastTrack.com
SHARE THIS ↓
Copyright The Tea House Times - https://www.theteahousetimes.com//tools/bg/tea