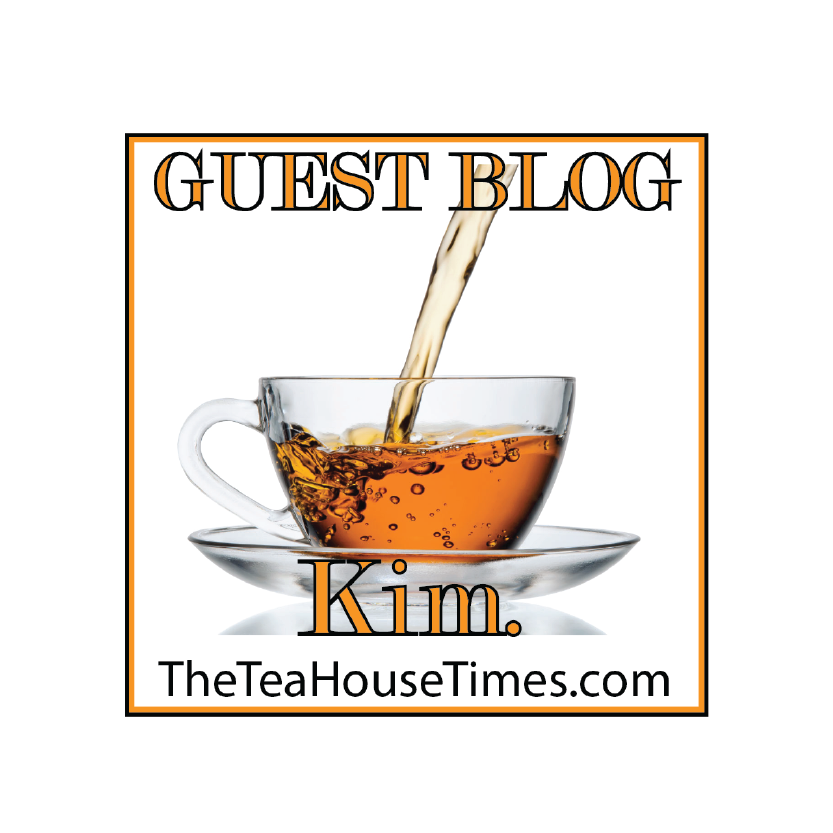 I don't know of anyone whom doesn't love eating small bites. Sweet or savory, there is something wonderful about little bits of variety; in fact I love small things/detail so much I wrote 3 books on small bites!
At the last big dinner I gave in January a friend brought over stuffed mushrooms to nibble on before the meal was served. Like potatoes, I haven't met a mushroom I didn't like, so I was thrilled but she did something different which I thought was a great idea…..Instead of stuffing them with bread based stuffing (which so often dominates the flavor, leaving the wonderful 'shroom flavor "in the corner", she made the stuffing with almond meal.
The result was a lighter tasting bit and one that really maximized the savory mushroom flavor….Not to mention was very low in carbs for all of the low carb eaters. Try this recipe below and see if you don't agree.
LISA'S STUFFED MUSHROOMS
Yield: 18 mushrooms
18 medium sized white or cremini mushrooms, free of dirt or debris, caps only
(don't worry about dunking them in water; they don't absorb much water, in spite of what tradition wisdom touts!)
4 tablespoon butter
2 cloves minced garlic
2 tablespoons asst minced herbs (I like thyme alone with parsley, but choose your own mix)
½ teaspoon salt
2 cups of fresh spinach, chopped
1 1/2 cups almond meal
Preheat the oven to 350F.
Melt the butter in a medium skillet and once it is bubbling add the garlic, stirring for 30 seconds. Add your herbs and let the flavor bloom for another minute, the add the salt and spinach. Let the spinach wilt and the water it expels evaporate, while stirring gently. Add the almond meal and stir to combine.
Cool the mixture enough so you can spoon and mound the mixture equally among the cleaned mushroom caps. Place filled mushroom on a baking sheet and cook until the mushrooms are browned and tender. The filling is already cooked; it just needs to be warmed, about 20 minutes.
Serve warm or at room temperature.
~ Kim Hendrickson, Salvia Press
Automatically run a search for all posts by Kim, HERE.
- - -

KIM HENDRICKSON, author of the Tastefully Small cookbook series, has been teaching for nearly twenty years. A regular instructor at the John C. Campbell Folk School, she is a frequent speaker at culinary events throughout the U.S. She has catered for The Travel Channel's Bizarre Food Show, the New York Metropolitan Opera, the Penguin Repertory Theater. And TV's "Slangman", David Burke. Kim's book, "Finger Sandwiches", is the only one of its kind, dedicated exclusively to a celebration of unique and flavorful tea sandwiches, and her "Savory Bites" and "Dessert Canapes" books help round out the Tastefully Small series to make any gathering both fun and delicious. See http://www.SalviaPress.net
- - -
Click for more eNews + Blog Archives
© All content + images copyright of news/blog providers.
- - -
NOTE: The inclusion of news or advertising in The Tea House Times publication, on our website, or in our online eNews does not constitute endorsement.
- - -
POSTS SPONSORED/PUBLISHED BY TheTeaHouseTimes.com
Weekly eNews is circulated via email. Join list at top of home page.
The Tea House Times is published 6x per year in print & digitally.
INFO - SINGLE ISSUES | SUBSCRIBE | ADVERTISE | CONTACT
SOCIAL MEDIA - Follow us @teahousetimes
EDUCATION OPTIONS-
TeaCourse.com | TeaEtiquetteCertified.com | TeaCourseFastTrack.com
SHARE THIS ↓