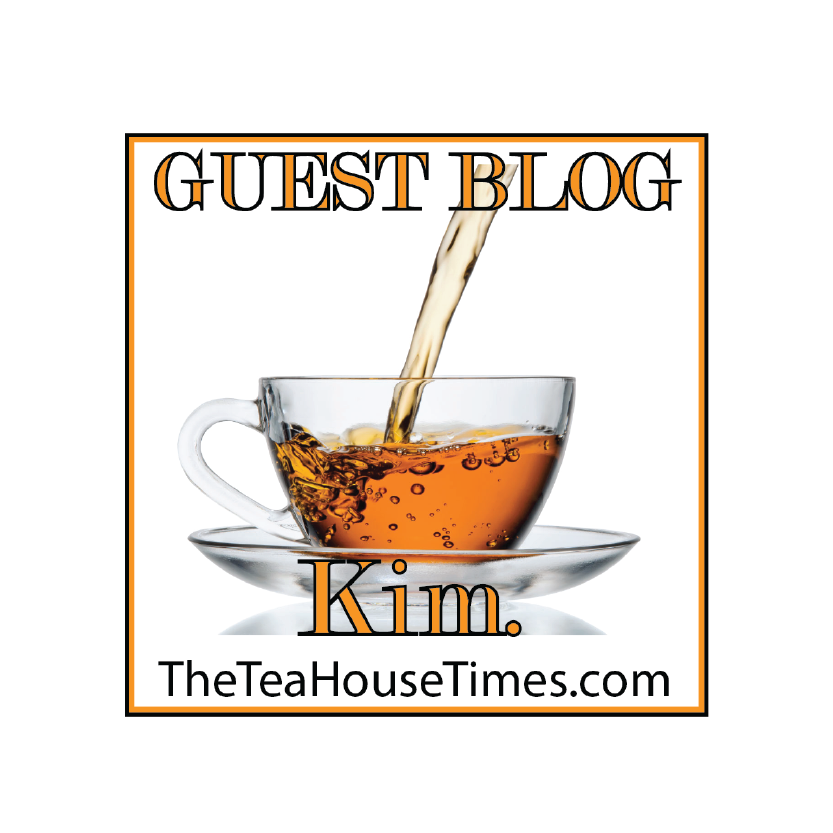 I have a friend whom is a wonderful, wonderful guy. On a bad day I'm a present giver, but I really like to come up with some funny, different, creative way to tell him how I feel around Valentine's Day. This year I've decided to make a cookie puzzle for him. It is easy----Make a good shortbread cookie dough. Roll out enough to cut a large square. Place the dough square on a parchment lined baking sheet. Score the dough square with a paring knife into "puzzle pieces" then gentle separate the pieces so there is room for the heat and air to circulate when you bake the cookie. Once the cookie is baked and cooled you can re-assemble the pieces together. Using colored butter cream frosting or poured fondant, frost the surface. While the frosting is setting, gently drag a knife through to crevices between the pieces, so they can be broken apart when it is completely dry. Once the surface is dry (it might take up to 24 hours for it to be rock hard, then using different colored frosting, write a message on top of the surface. Again, let the lettering dry completely. Then, break the cookie into "puzzle pieces" and place in a little box to give away.
I'm going to write "I love you with my whole heart!"
SHORTBREAD COOKIE
1 cup butter, softened
½ cup confectioners' sugar
¼ cup cornstarch
1 ½ cups flour
Preheat oven to 375F. Line two baking sheets with parchment.
Whip butter with an electric mixer until fluffy. Stir in the confectioners' sugar, cornstarch and flour. Beat on low for 30 seconds to insure ingredients have combined.
Remove the dough; divide and press into two round discs. Chill separately wrapped in plastic wrap for 30 minutes.
Roll each disc out to ¾-inch thickness. Cut into shapes or as described above, cut into one large cookie. Place cookies on prepared baking sheets, leaving a minimum of 1" between each cookie. In the case of the puzzle cookie, once you have cut the cookie square into "puzzle pieces", gently separate all of the pieces so there is at least ¾-inch between each piece. This dough will not spread much, but the edges will collapse a bit when baking, so we need to give each room to "bloat" a bit.
Bake cookies until the bottoms are golden brown, about 12-15 minutes. You may o r may not see any browning around the edges, so judge doneness by the underside. Cool, then frost or eat just plain.
~ Kim Hendrickson, Salvia Press
Automatically run a search for all posts by Kim, HERE.
- - -

KIM HENDRICKSON, author of the Tastefully Small cookbook series, has been teaching for nearly twenty years. A regular instructor at the John C. Campbell Folk School, she is a frequent speaker at culinary events throughout the U.S. She has catered for The Travel Channel's Bizarre Food Show, the New York Metropolitan Opera, the Penguin Repertory Theater. And TV's "Slangman", David Burke. Kim's book, "Finger Sandwiches", is the only one of its kind, dedicated exclusively to a celebration of unique and flavorful tea sandwiches, and her "Savory Bites" and "Dessert Canapes" books help round out the Tastefully Small series to make any gathering both fun and delicious. See http://www.SalviaPress.net
- - -
Click for more eNews + Blog Archives
© All content + images copyright of news/blog providers.
- - -
NOTE: The inclusion of news or advertising in The Tea House Times publication, on our website, or in our online eNews does not constitute endorsement.
- - -
POSTS SPONSORED/PUBLISHED BY TheTeaHouseTimes.com
Weekly eNews is circulated via email. Join list at top of home page.
The Tea House Times is published 6x per year in print & digitally.
INFO - SINGLE ISSUES | SUBSCRIBE | ADVERTISE | CONTACT
SOCIAL MEDIA - Follow us @teahousetimes
EDUCATION OPTIONS-
TeaCourse.com | TeaEtiquetteCertified.com | TeaCourseFastTrack.com
SHARE THIS ↓