Toastmasters Podcast #116: Color Switch—Beating the Odds, Game Developer David Reichelt, ACS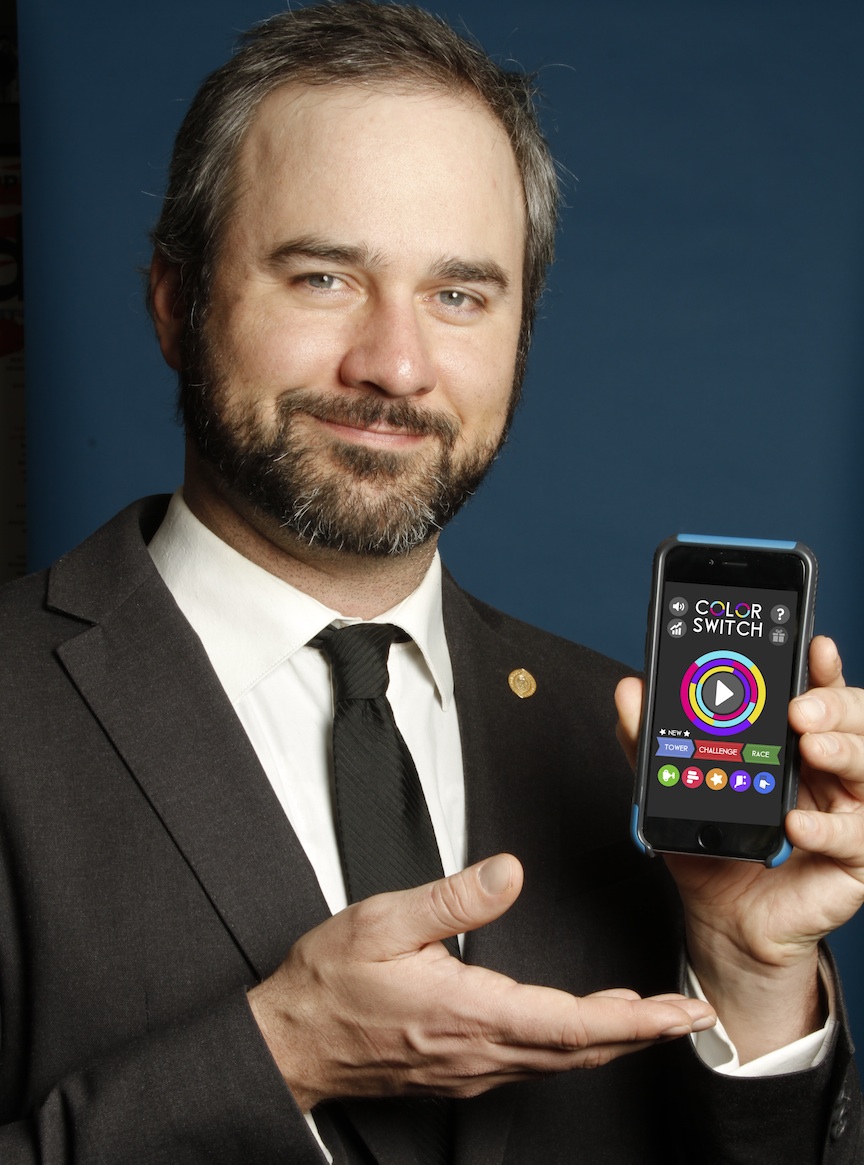 [30:39] In this episode we speak with Toastmaster and Game Developer David Reichelt ACS, featured in the December 2016 Toastmaster magazine cover story. Reichelt's app Color Switch, is a mobile game that has been downloaded over 130 million times. His success is all the more impressive considering he is a non-programmer who previously failed with 40 other games and is also colorblind. Listen as he shares his story, what he's learned and how Toastmasters played a role in his success.
After the interview, Ryan speaks with co-host and Gadget Guy Greg Gazin, who authored the original article, about his experience interviewing David and having his first article published in the Toastmaster magazine.
Copyright The Toastmasters Podcast - https://www.dowellwebtools.com//tools/bg/Bo/tmpodcast