Toastmasters Podcast #144: Accredited Speaker Program Has Come a Long Way — Bob Hooey, PDG AS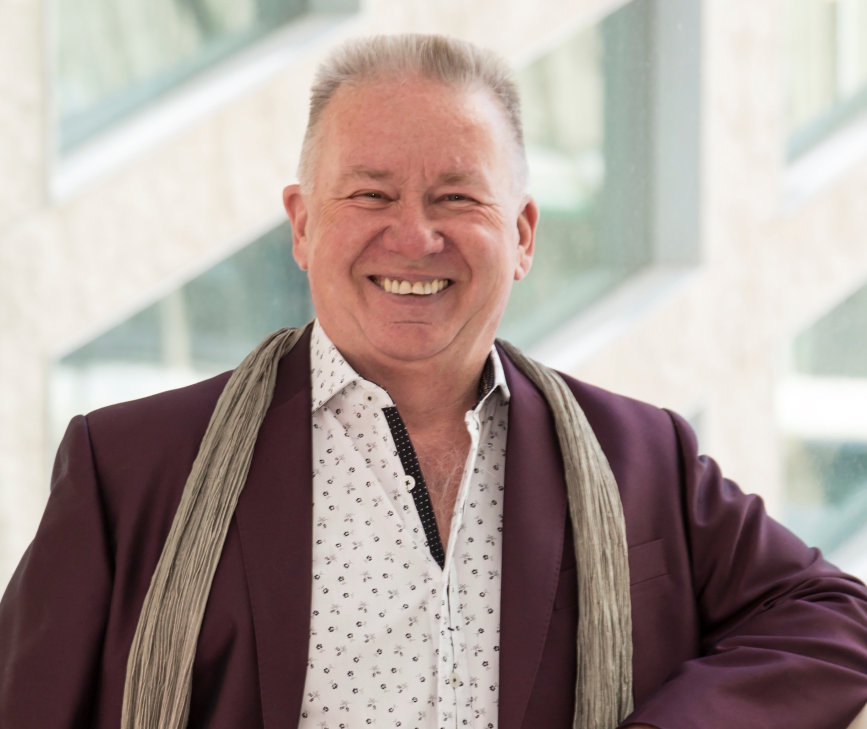 [25:59] Toastmasters' Accredited Speaker (AS) program has come a long way since its humble beginnings in 1981. In this episode, Greg speaks with Bob Hooey, PDG AS who achieved his AS designation in 1998, long before podcast was even a word and is #48 of only 81 who have earned this Toastmasters professional designation.
Bob "Idea Man" Hooey is a professional speaker, his motto is, "Have Mouth, Will Travel." Bob has been enlightening audiences around the world for over a quarter century and has also authored over 30 books and counting.
Hooey was featured in the January 2018 issue of the Toastmaster Magazine. He's been a Toastmaster for 28 years and currently serving as a Regional Advisor for Region IV. Bob lives in Egremont, Alberta Canada, District 99.
Hooey shares highlights of his humble Toastmasters beginnings and stories about his journey to his AS designation and what he learned along the way. You'll also hear about how the AS program has evolved and how both Toastmasters International and AS recipients are taking this once hidden secret and moving it to the forefront. You'll also hear about new clubs focused on the AS & professional speaking, available AS resources and how those who have previously earned their AS are available for helping others.
Accredited Speaker resources can be found at www.toastmasters.org/Membership/Accredited-Speaker.
You can also reach Bob at Ideaman.net.
Copyright The Toastmasters Podcast - https://www.dowellwebtools.com//tools/bg/Bo/tmpodcast