Toastmasters Podcast #091: Chief Ambassadors Speak About Toastmasters International's Revitalized Education Program
[26:47] Chief Ambassadors are leaders in their respective districts who are charged with the task of spreading the word about Toastmasters International's revitalized education program (REP). Each leads a team of Ambassadors.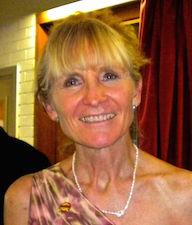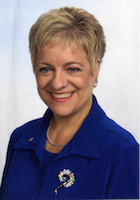 Greg speaks with three of the 14 Chief Ambassadors (one from each region) who were interviewed in the March 2015 edition of the Toastmaster magazine.
We get to meet Distinguished Toastmasters Jan Vecchio, Region 12, District 70, from Sydney, Australia; Carl Duivenvoorden, Region 9, District 45, from New Brunswick, Canada; and Pamela McCown, Region 3, District 56, from Pasadena, Texas. All three share their thoughts about taking on this important role.
Copyright The Toastmasters Podcast - https://www.dowellwebtools.com//tools/bg/Bo/tmpodcast