Toastmasters Podcast #140: International Convention Attendees Share Their Stories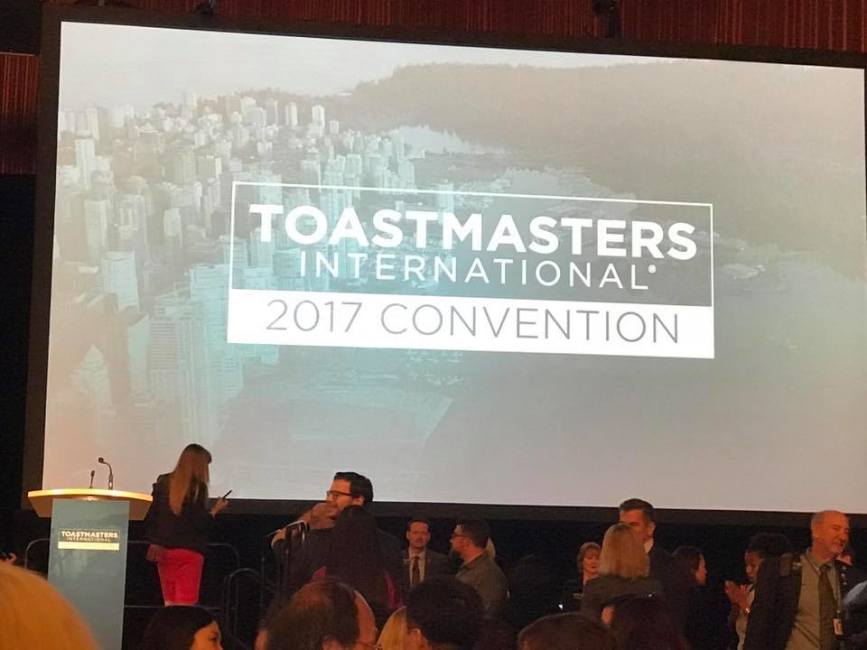 [19:38] In this episode, Greg speaks with the attendees from the floor at the 2017 International Convention in Vancouver. You'll learn about who they are, where they come from, their experiences, takeaways and their favorite highlights of the convention.
You'll hear from Toastmasters from all around the globe, ranging from local Toastmasters to others who trekked up to 40 hours to get to Vancouver to attend the premier event. Some are new Toastmasters, joining within the last month and others have been members for decades.
If you've never attended an International Convention, listen to what the attendees have to say. There are so many events and activities packed into the four-day event and there's truly something for everyone.
Copyright The Toastmasters Podcast - https://www.dowellwebtools.com//tools/bg/Bo/tmpodcast