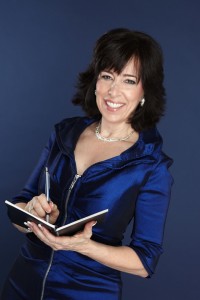 [22:08] On Friday, August 19 at the 2016 Toastmasters International Convention, Eldonna Lewis Fernandez completed the last step of the Accredited Speaker application process, and was subsequently awarded the prestigious Accredited Speaker designation. Eldonna was one of two Toastmasters who were ultimately presented with the award that day. Eldonna shares the value of the award, provides insight into how she achieved it, and shares tips for others who may wish to follow in her footsteps.

Learn more about Eldonna.

Learn more about the Accredited Speaker program.