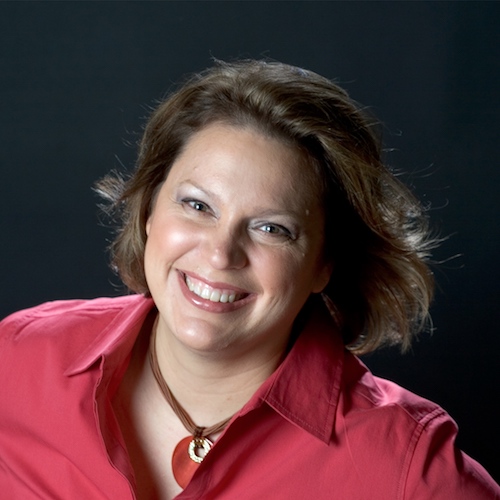 Communications expert Lisa B. Marshall joins the show to follow-up on her article in the February 2017 issue of the Toastmaster: "Snackification of Communication".
Communication is increasingly "snackified" in today's world, bringing with it both communication benefits and challenges. Greg and Ryan discuss the pros and cons of this new trend with Lisa, and how to balance your communication "diet".

Lisa B. Marshall is a communications expert who provides consulting services and delivers workshops. She is the author of Smart Talk and Ace Your Interview as well as the host of the Public Speaker and Smart Talk podcasts.
(Photo by Joan Ford Photography)