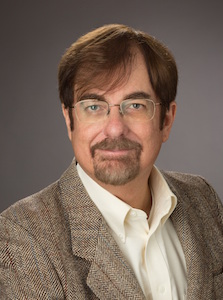 [19:43] Greg speaks with Paul Clark, a historian and author who has researched early Toastmasters history, some of which he shares with us to commemorate the organization's 90th year.
Paul talks about Toastmasters founder Ralph Smedley as well as the formation of the first Toastmasters club. He also discusses Toastmasters-related historical documents that he discovered in a Southern California library.
Paul grew up in Orange County, California, where the Toastmasters organization was founded in 1924. He has been a member since 1985.