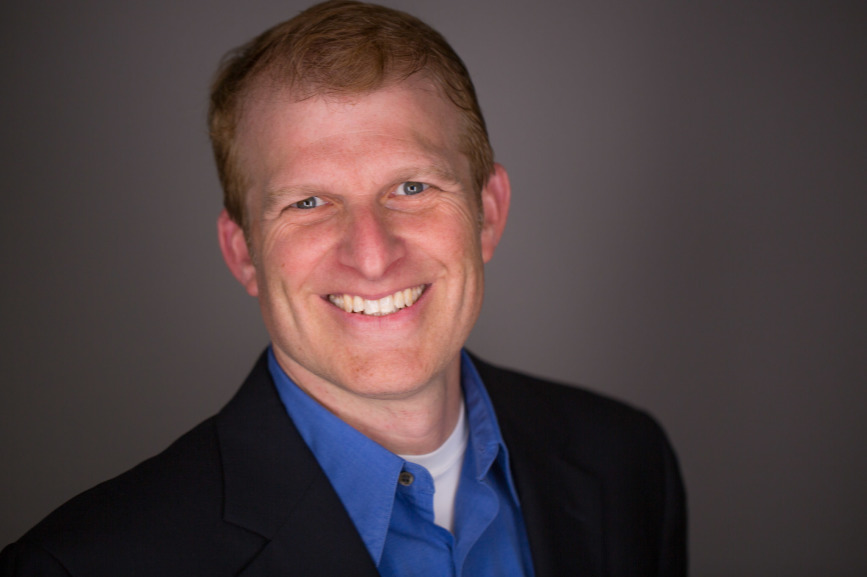 [29:58] On this episode, Matt Abrahams joins Greg and Ryan to explore three practical tips for thriving when called upon to speak—whether at the office, in a social situation or at club meeting. Abrahams is the author of Speaking Up without Freaking Out, a lecturer at Stanford University's Graduate School of Business and co-founder of Bold Echo, LLC.
After the podcast, Matt invites listeners to
watch the video
that his article in the August 2016 edition of the
Toastmaster
magazine is based upon.