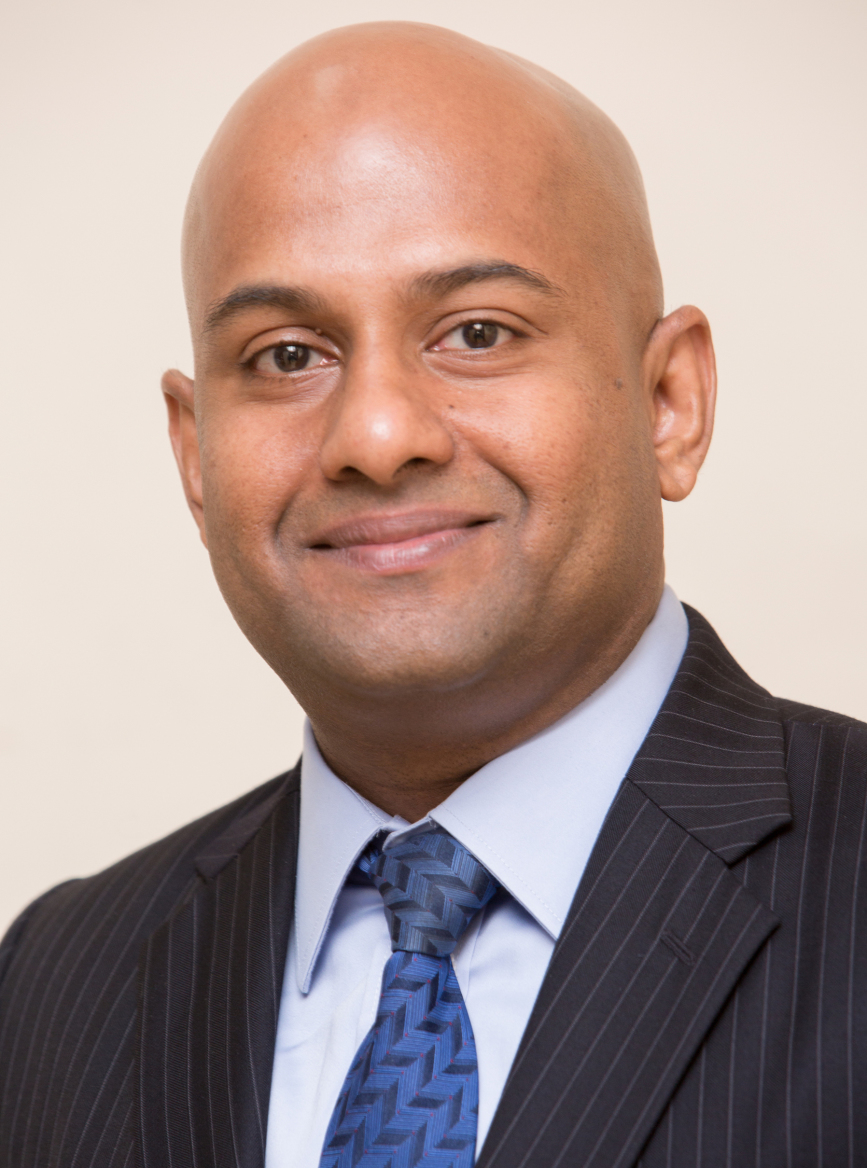 [24:34] On Friday evening August 25, 2017, Manoj Vasudevan of Singapore, District 80, became the 2017 World Champion of Public Speaking. His contest speech, "Pull Less, Bend More" was delivered to an audience of nearly 2,500 people from around the world during the finals of the Toastmasters International Speech Contest in Vancouver, British Columbia, Canada.
Vasudevan, a management consultant and leadership coach gives us his insights on his journey to the world stage, including how he came up with the idea for the humorous tale about his own marriage, taking sage advice from his Mother. He also shares how his family helped him through the process, how and why he made some last minute changes to adjust to the contest being held on a Friday night instead of the typical Saturday afternoon. Manoj also offers tips and ideas on how anyone can improve their speeches and more.
Manoj Vasudevan can be reached at ThoughtExpressions.com.
You can catch Manoj's winning speech, his semi-final speech along with the entire competition at Toastmasters-On-Demand.